A Unified Voice
The Black Hills Military Advisory Coalition seeks to unify the voices of our community leaders to strengthen the connection between the military and community.
Our Pillars
Volunteers with the BHMAC are doing a lot around the community to support our military and their families. Through our three pillars, we aim to improve the quality of life for our service members and their families; increase community outreach and support; and continue to build on our thriving defense economy. If you are interested in serving on one of our Pillars, connect with the pillar chair.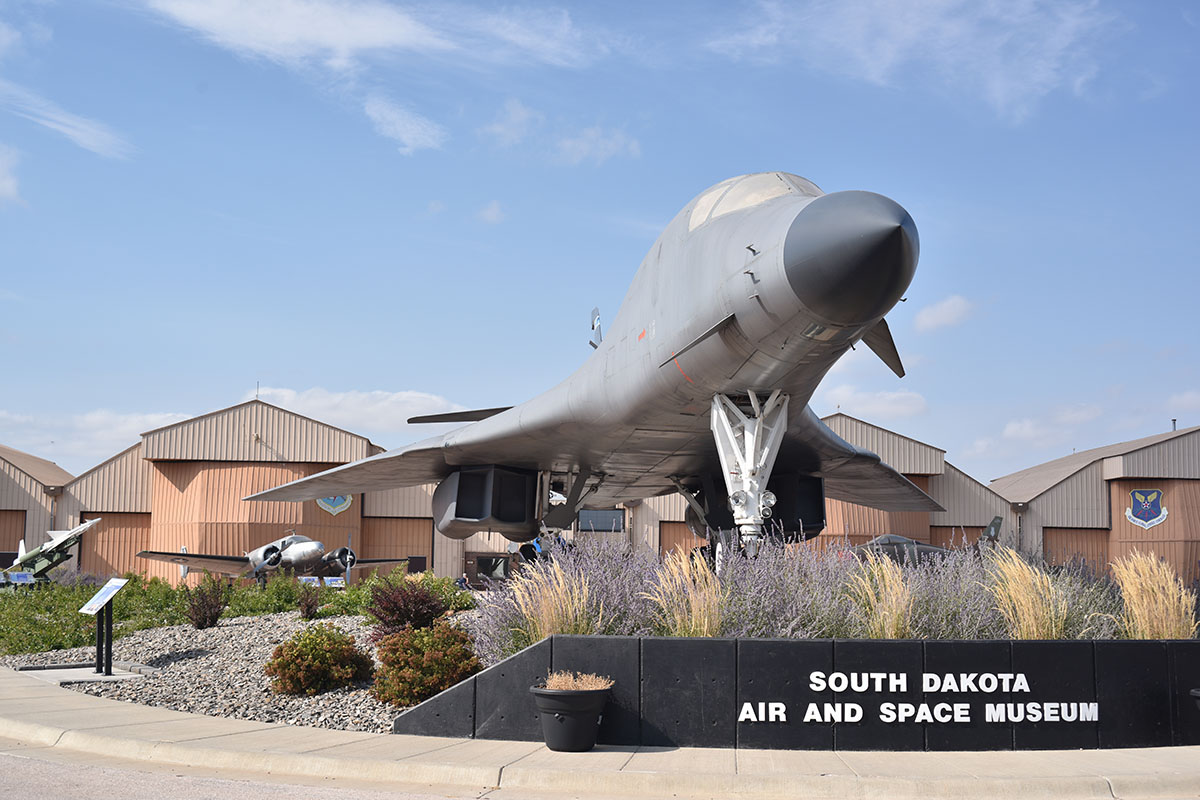 Defense Economy
Focuses on relationships, education, and
building upon the opportunities for
business growth, entrepreneurship, research and development, and
workforce development related to the
defense industry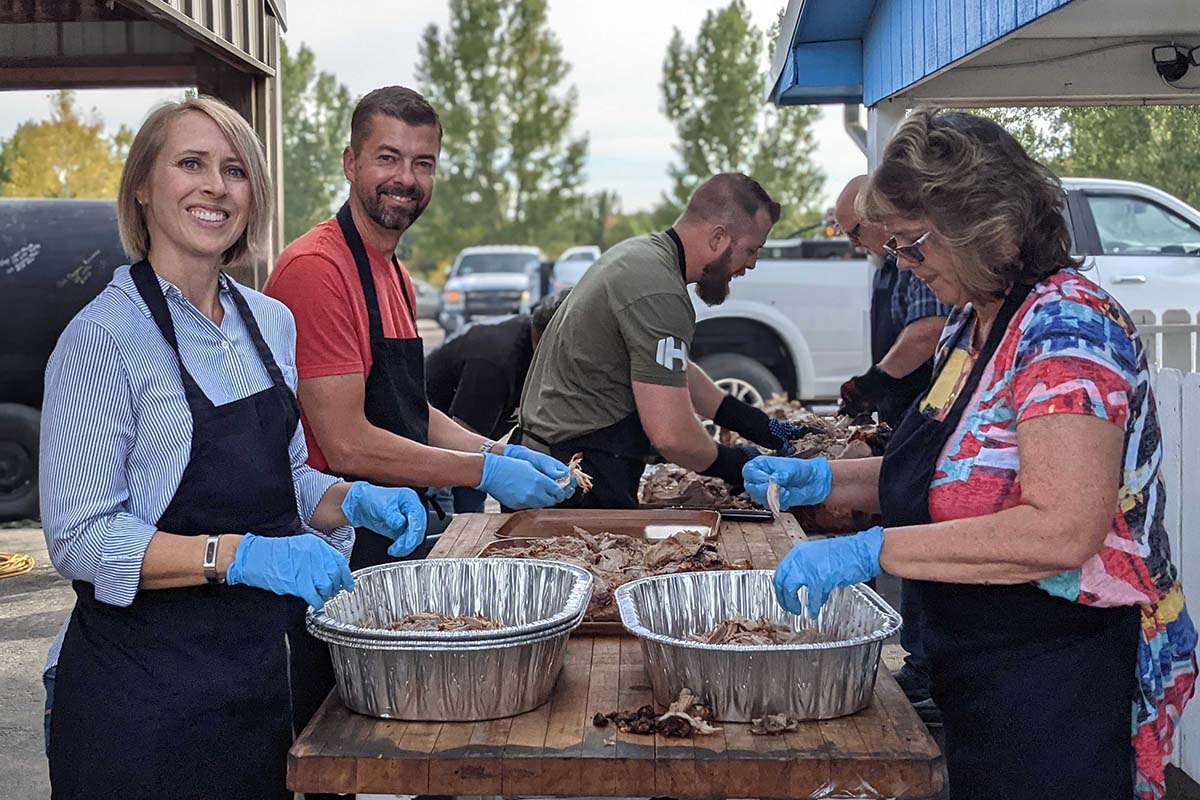 Community Outreach
Serves the vital role of educating and
engaging the community around the
mission of our military installations in
the area. Helping the community feel
connected and informed on the mission
and expectations of the Airmen and
Soldiers stationed in the area.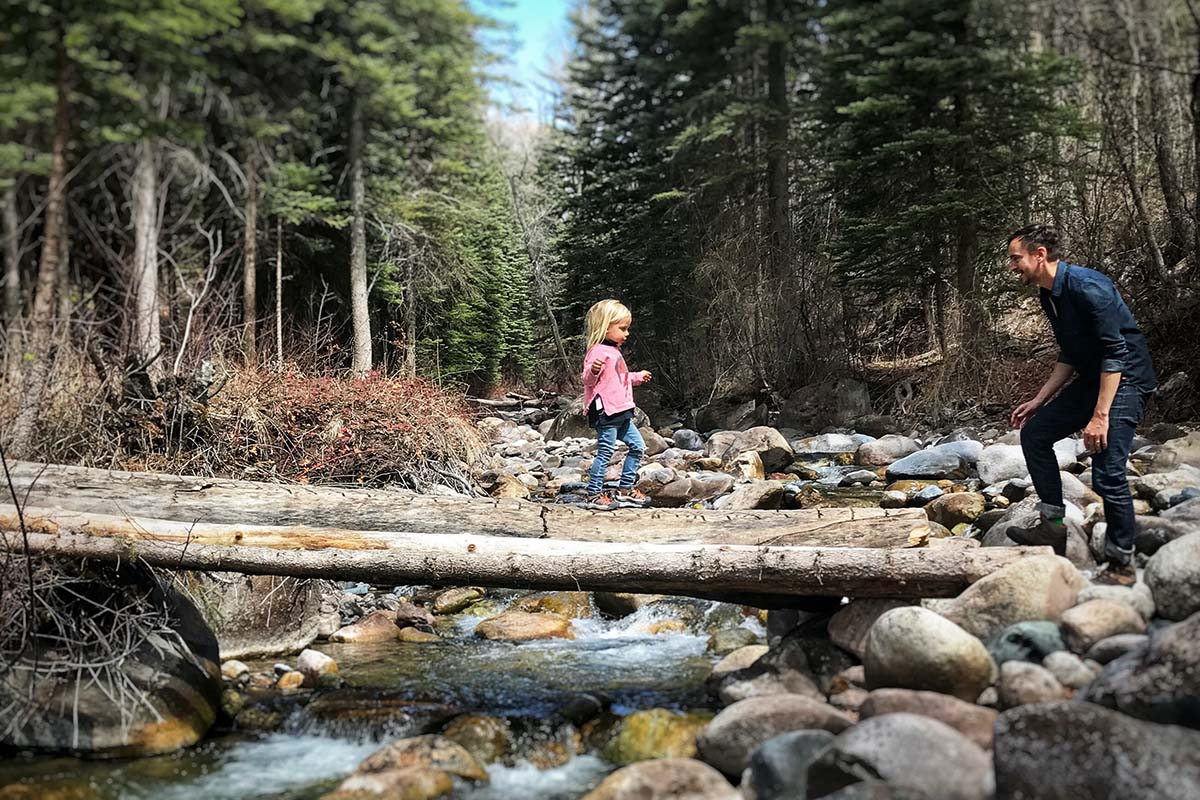 Quality of Life
Focuses on issues impacting needs of
local military members and families
pertaining to those items people need
to live and thrive in Black Hills, such as
housing, education, career enhancement,
relocation assistance, and community
connections.
News & Events
If you are interested in serving on the planning committee or helping with any of these premier events, please contact us."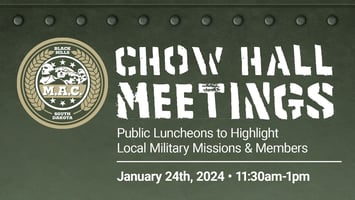 Location: The Monument - Alpine Room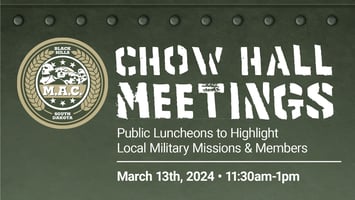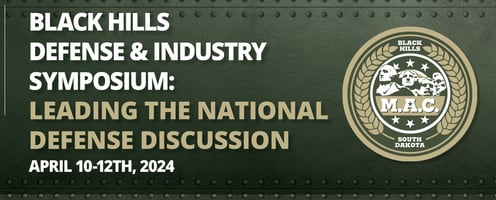 Our work is possible with the support of our generous partners.